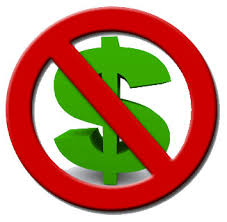 A Recycling Company is the "brainchild" of one man and was created in 1992. Since then, a Christian man has built a company that strives to keep all electronic equipment out of landfills and helping to keep America beautiful and strong.
Our company has since grown to a thriving business that still holds its core values dear. Not even the smallest piece of electronic equipment has made it to the landfill.
A Recycling Company's mission is to help make sure our country's natural resources are kept clean by fully recycling all electronic residues. We protect our customers every interest by putting unwanted and retired electronics in their proper places and "RECYCLING A PATH TO A BRIGHTER FUTURE"!
It is our belief that green recycling should not only be a "coined" term but a term in "action". A Recycling Company will professionally pick up and dispose of your unwanted/unused electronic equipment, to the letter of the law, and to the very last letter of your every need and agreement with us.

And best of all,
there is usually no cost to our customers!